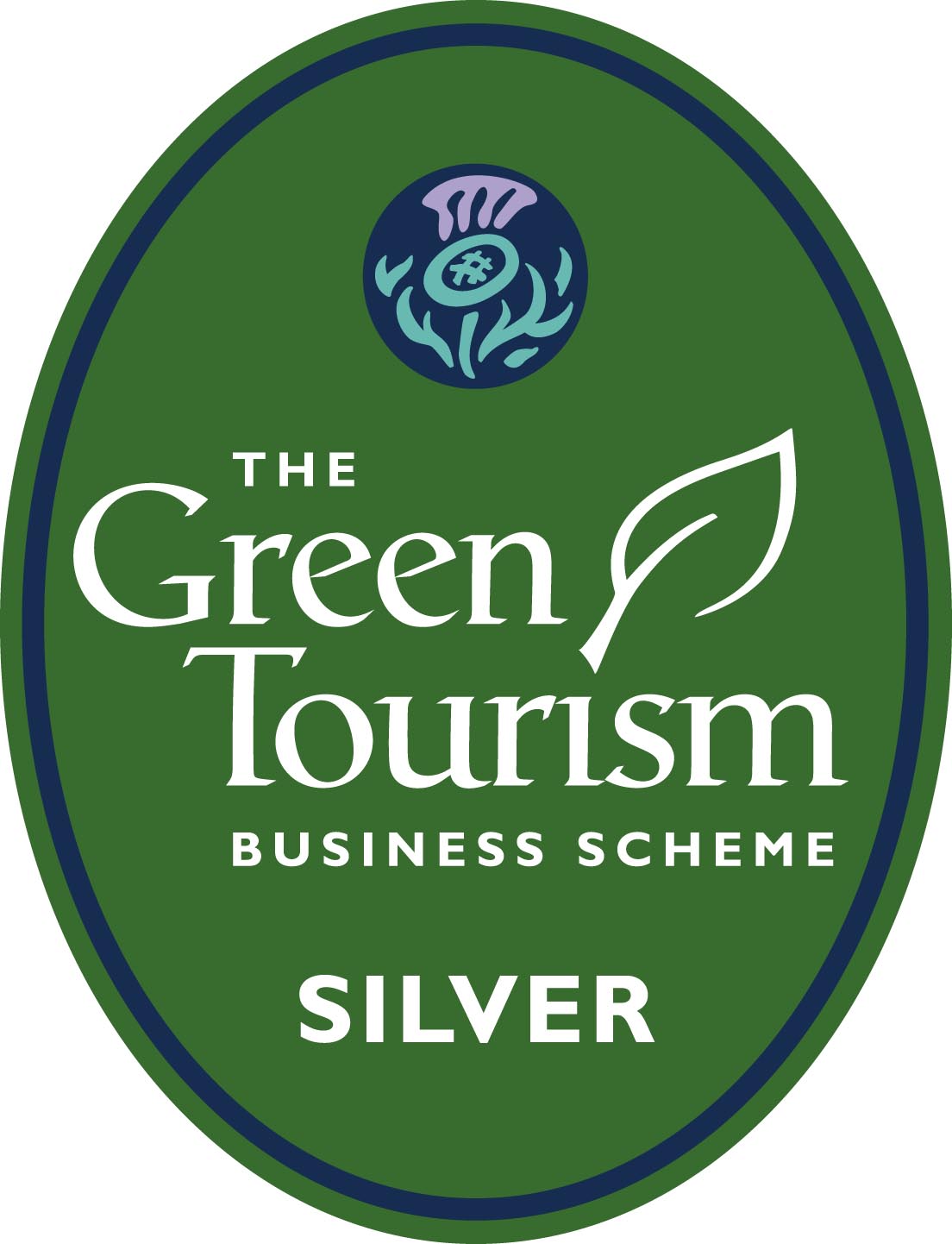 Green Tourism Silver Award
In 2019, Argyll Estates and Inveraray Castle received the Green Tourism Silver Award after performing considerable work on making the estate and historic property more environmentally friendly.
We are proud to have achieved this level of award, although we recognise more can be done to further our progress in this area. It is a work in progress and we can't wait to share how we hope to improve on this area in the near future.
Read Report
0
Tonnes of Co2 Captured in 2021
0
FSC Compliant Since (year)
Environmentally Friendly Transport
Our staff all car-share to work, and we would encourage others to do the same where possible. For more information on getting here using environmentally friendly methods, see our How To Get Here page.
Supporting Local
We source local ingredients for use in our Tearoom and stock our Gift Shop with local gifts. We also opt for recycled or recyclable over single-use/unrecycled products.
Reduce, Reuse, Recycle
We do this by:
Shopping local;

Looking at alternatives with less packaging;

Considering if the product could be re-used after its initial purchase;

Providing recycling bins around the property;

Turning off lights when not in use;

Using paper bags in our Tearoom and Shop;

Using compostable takeaway containers in our Tearoom

And much more...
For more ways on making your visit 'green', see our Visitor Charter.
Green Tourism Award
Argyll Estates/Inveraray Castle awarded silver.